News and announcements
Fresh news about MODX.

In the release: icons for content types, refactoring of the 3.x branch from Jason, work on new documentation, thanks to the author on modx.pro and video presentations from all MODX-events hosted in Minsk, Belarus. Enjoy reading!


Hello, my friends!
Yesterday, the Habr announced
thanks to Habr's authors
, and I thought — why are we worse?
From today, you can specify details for payment services
in your settings
, and immediately after that you will have a button in your profile and in topics, next to the name. So far, I added these services:
Paypal
Donation Alerts
WebMoney
Yandex.Money
Qiwi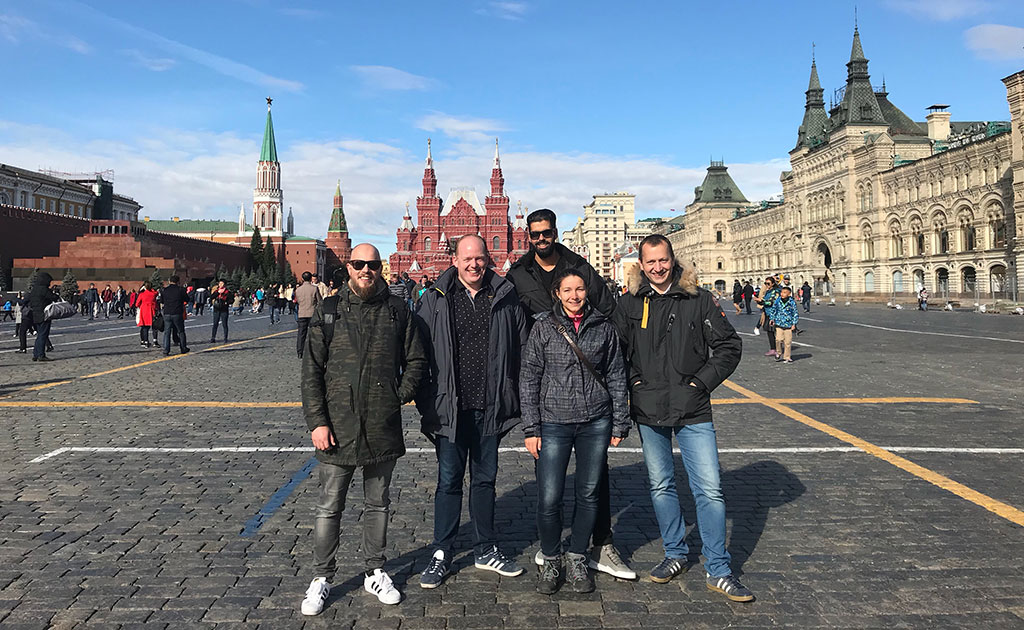 Moscow! It has been on our Meetup-location wish-list for years now. The Russian MODX community is huge and now is finally the time for a meetup in the Russian capital: Moscow!
The people behind the well-known modstore.pro and modhost.pro websites organised the meetup: a wonderful location, speakers and live-translation. This was the second time we got live-translation during a meetup (Minsk 2017) was the first time and it works perfect! Russian and English speaking people in one audience.
Date:
February, 8th — 11th 2018
Location:
Gasthaus Grünenwald, Grünenwald 1, 6390 Engelberg, Switzerland
The Gasthaus Grünenwald is situated outside the mountain village of Engelberg. A quite famous ski ressort in Switzerland. Located centrally, about 30 kilometres from Lucerne.
It was built a 100 years ago an run, since 20 years, by some music addicted guys and gals. A lot of bands come here to rehearse, but now we want to invite MODX addicts for a few days of tech and snow.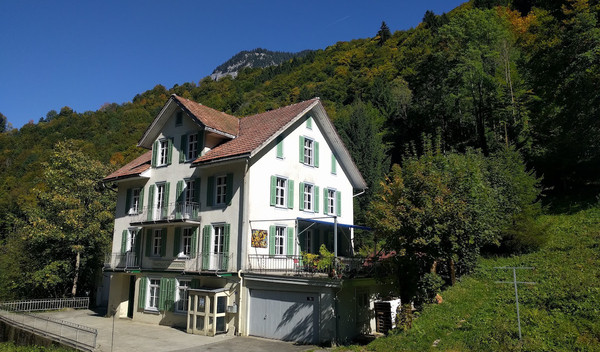 Hello friends!
MODXpo 2017
is going right now and I want to share with you my presentation that was just shown. The idea is to develop sites without login to the manager, directly from PhpStorm.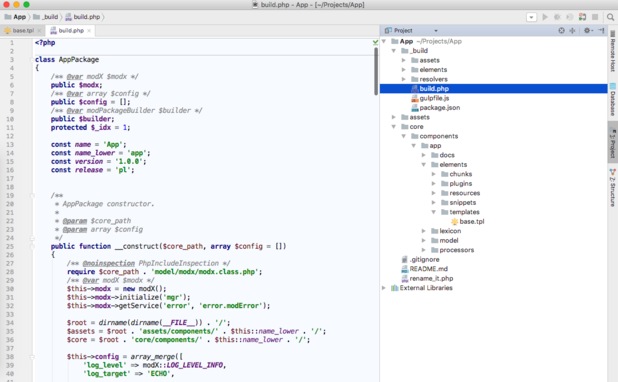 I propose to do this through my package, which will install the necessary resources, settings, templates and anything at all. This is not for developing extras, it's for website development.
Yes! Live streaming of conference will be! Unfortunately, the sponsor, ready to completely close the costs for the team responsible for the video was not found, so that streaming will be available after a small payment – 29 Belarusian rubles (~15$).
Buy the
«Live Stream»
ticket on the conference website –
modxpo.modx.by/ru/#tickets
or
by this direct link
.
VERY IMPORTANT! When paying for a ticket, specify a valid google-account – email on gmail service, on this email will be send a link to the stream after the event starts.
Greetings, friends!

Today we made an important step in uniting the international MODX community and launched a separate English section of modx.pro.

Here you can ask questions, answer them and share success stories. Welcome!