Fresh news about MODX.

In the release: icons for content types, refactoring of the 3.x branch from Jason, work on new documentation, thanks to the author on modx.pro and video presentations from all MODX-events hosted in Minsk, Belarus. Enjoy reading!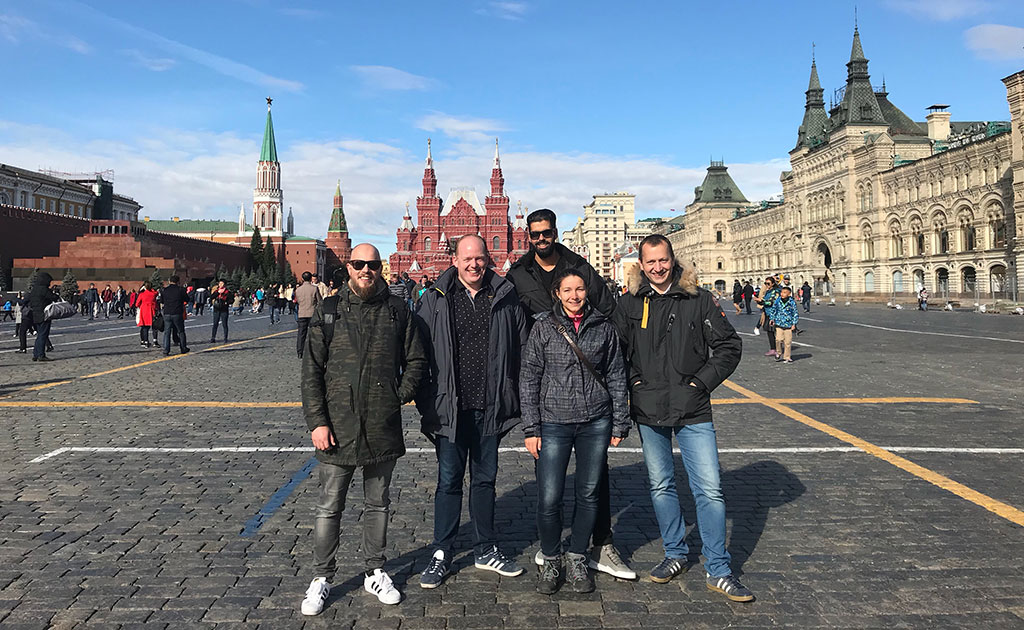 Moscow! It has been on our Meetup-location wish-list for years now. The Russian MODX community is huge and now is finally the time for a meetup in the Russian capital: Moscow!
The people behind the well-known modstore.pro and modhost.pro websites organised the meetup: a wonderful location, speakers and live-translation. This was the second time we got live-translation during a meetup (Minsk 2017) was the first time and it works perfect! Russian and English speaking people in one audience.